What Does 360i Do?
We Keep Your Business Simple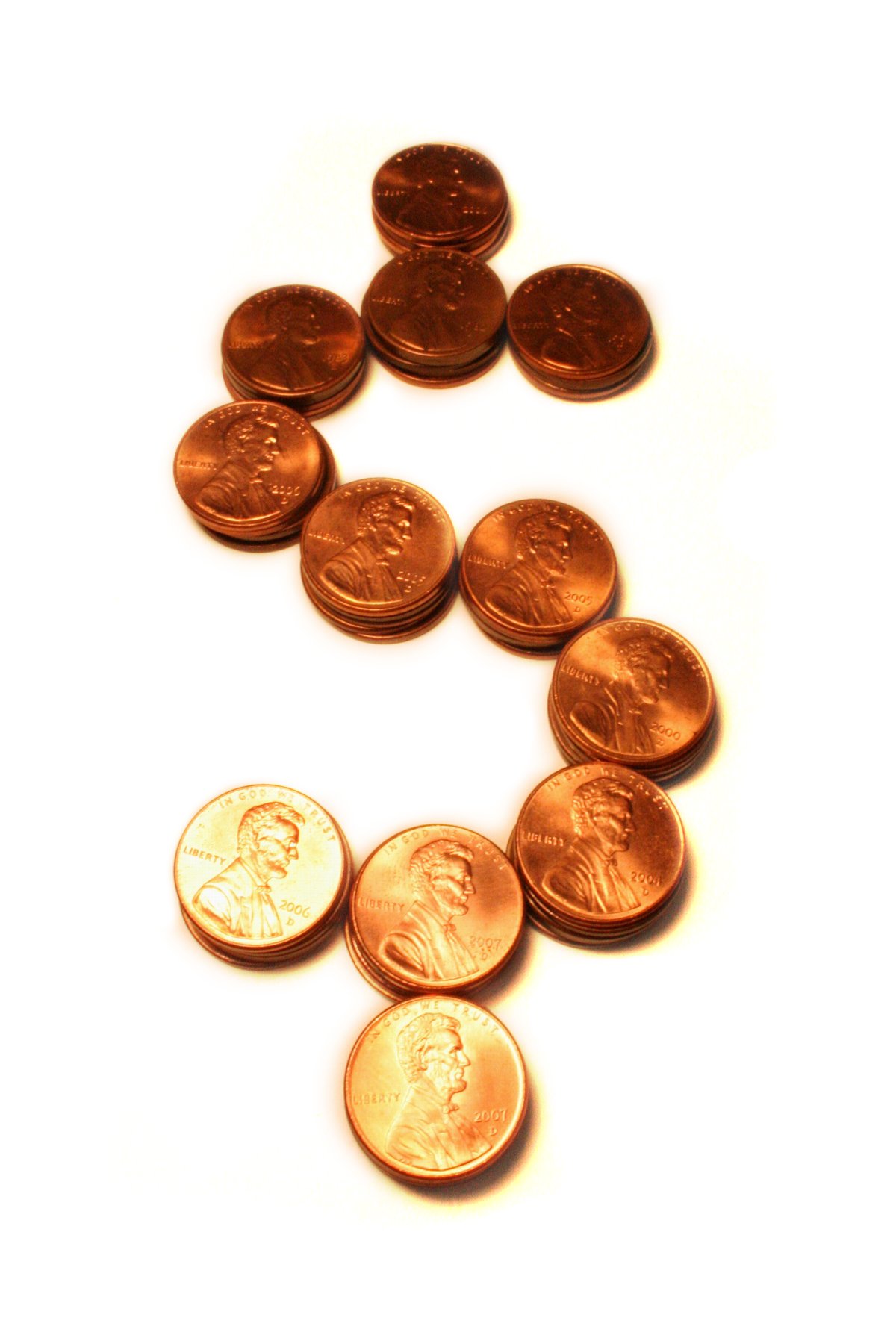 We enjoy helping small businesses stay orderly, on task and providing services that keep your business running effectively without the costs of hiring a full-time employee. We are not just about keeping your books in order but your entire office.
This is only a partial list of the services we offer. To learn how we can meet the comprehensive needs of your company, please contact us to see how we may best serve you.
Bookkeeping Services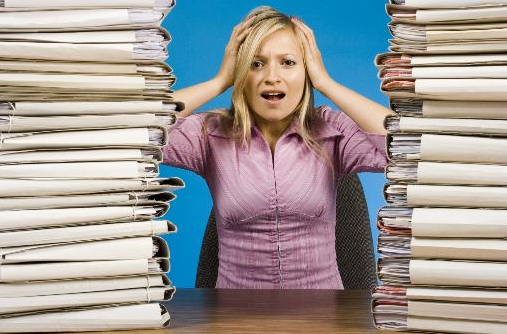 Quarterly tax reporting
Accounts payable
Accounts receivable
General ledger adjustments
Payroll and Payroll Taxes
Association accounting
Monthly statement reconciliations
Financial statements and reporting
W-2 and 1099 preparation
Administrative Services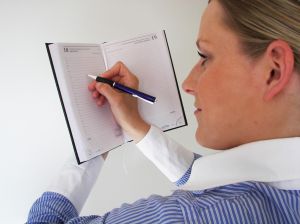 Office organizations
Filing
Making travel arrangements
Secretarial duties
Purchasing clerk
Employee support
Data processing
Resumés
Creative problem solving
Mass mailings
Grant writing
PowerPoint presentations
Business Plans
Proposals